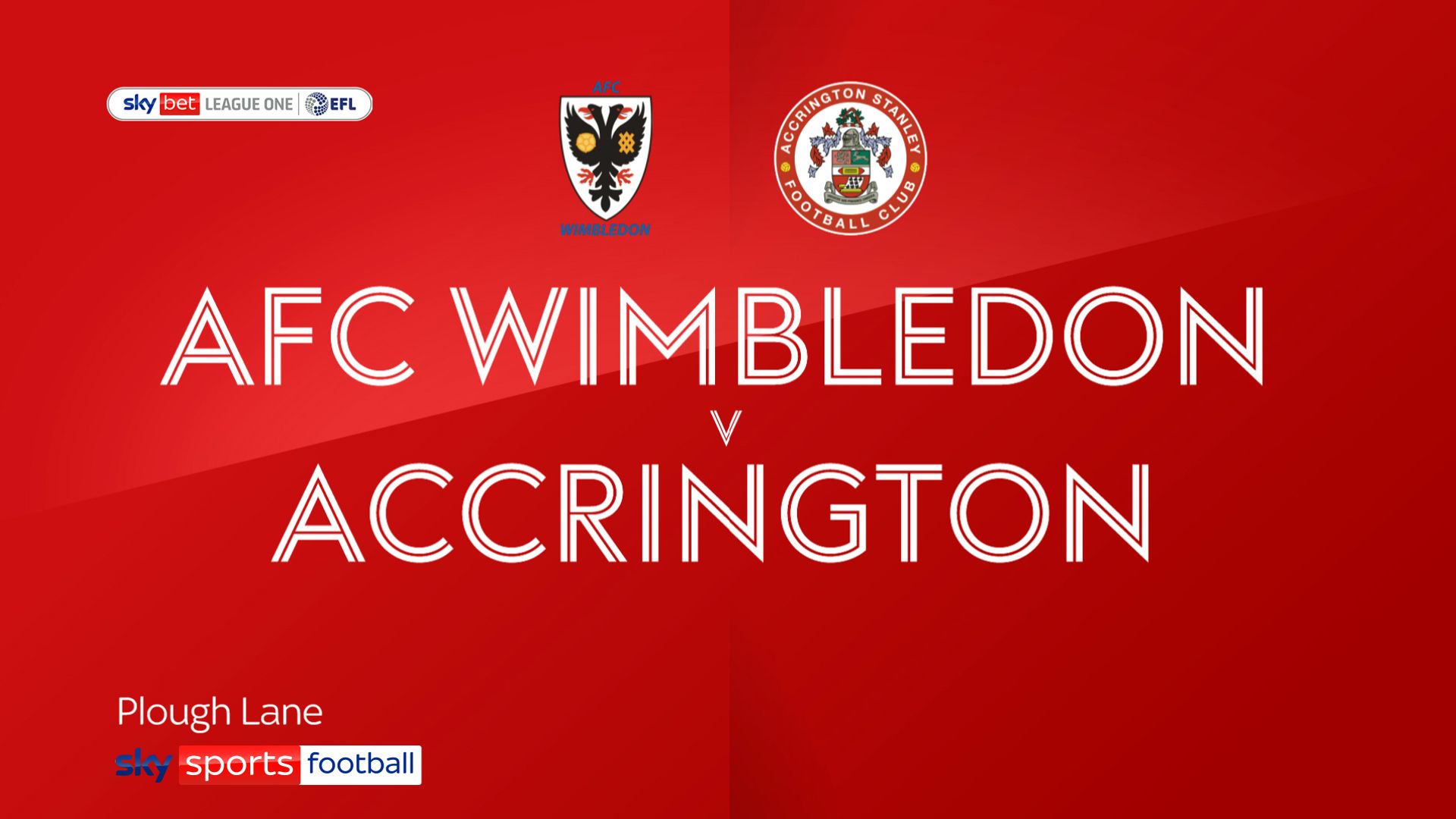 AFC Wimbledon's relegation from Sky Guess League One was once showed after a dramatic 4–3 loss to Accrington at house.
Targets from Jay Wealthy-Bagelu, Colby Bishop, Michael Nottingham and John O'Sullivan proved too sturdy for Don Mark Bowen at Plow Lane.
In spite of full of life efforts in a chaotic 2d half of, when the double of Ayub Asal and Jack Rudoni gave hope to the hosts.
Left-back Wealthy-Bagelu put the guests forward with a venomous 25-yard shot.
Bishop did it two times, scoring his twelfth objective of the season, a courtesy present from some vulnerable house protection.
Nottingham then added a 3rd at half-time as they rose above everybody else to satisfy a floating nook from Sean McConville.
Asal returned the ball from the cross proper after the destroy, and Rudoni's header closed the space after simply two mins.
O'Sullivan returned house to fourth positioned Accrington ahead of a long-range strike from Rudoni ended the tally as Wimbledon had been set to be relegated to League Two.